Molly And Ryan - Wedding Story
Alli and Jordan Wedding Story
Jonny and Randy - Stanley Wedding Story
Jessica and Brian - Boise Wedding Story
Emily and Collin - Wedding Story
Bridget and Brian - Wedding Story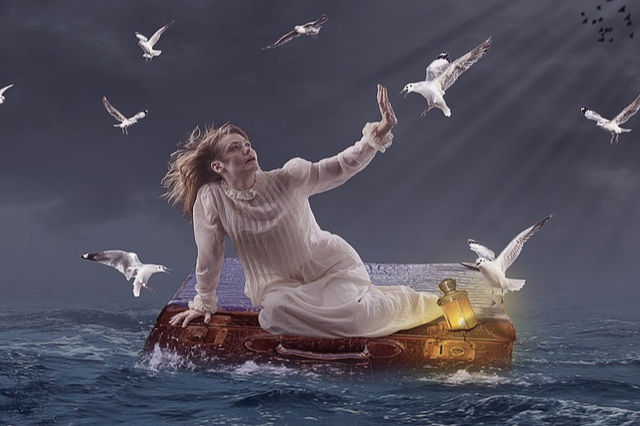 5 tips to plan your honeymoon on a budget!
Molly And Ryan - Wedding Story
The Jesus Christ of Latter-Day Saints has an amazing temple in Logan, Utah. We couldn't get enough of the amazing backdrop it provided for this beautiful wedding!
Alli and Jordan Wedding Story
Don't miss our latest blog on our adventure to McCall. This adorable couple's wedding was one to remember!
Jonny and Randy - Stanley Wedding Story
The sights and sounds from this wedding video shot in Stanley, Idaho were nothing short of breathtaking! To this day, this remains a personal favorite of ours…
Jessica and Brian - Boise Wedding Story
From the morning prep to the final vows, from crazy dancing to running through the sprinklers in a wedding dress- this wedding was one for the books!
Emily and Collin - Wedding Story
A trip up to Brundage Mountain Resort yielded some of the most beautiful imagery we've ever comited to video. Don't miss checking out this breathtaking wedding story!
Bridget and Brian - Wedding Story
Set in the heart of Tamarack, it was impossible to find a bad shot. Rough mountains, tall pines and flowing grass fields made the perfect backdrop for this perfect day.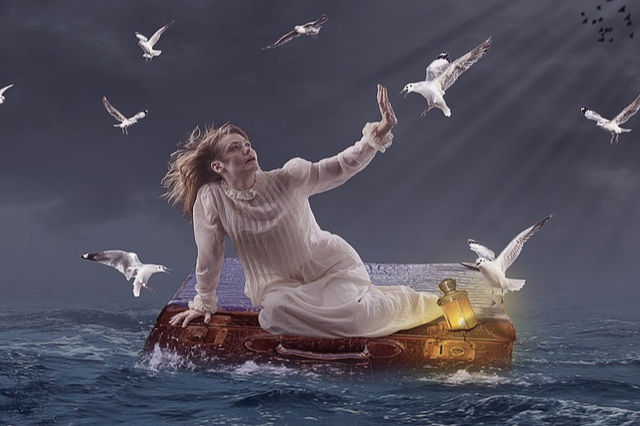 5 tips to plan your honeymoon on a budget!
As a bride you have an endless list of duties, we hope to help you cross "Planning Honeymoon" off that list! Don't miss some helpful ways to get you closer to that dream honeymoon, without pulling out your hair in frustration.